What factors should I consider when choosing an outsourcing partner?

Are you looking for an outsourcing partner but don't know how to choose the best one? As we know, in today's competitive industry, outsourcing organizations and agencies are in high demand. And choosing the right to outsource partner in such a challenging market is an arduous task. At complere, you will get some factors after following this factor you will be able to choose the best outsourcing partner.
Why is an outsourcing partner essential for your growing business?
Do you understand that an outsourcing association can damage your company's credibility and bottom line? As a result, you must exercise extraordinary caution when selecting a potential outsourcing partner. An outsourcing partner helps your business reduce expenses, increase organizational focus, and ensure that internal resources are directed to business-critical goals.
Here are notable elements to consider when choosing an outsourcing partner. When these factors are considered before selecting an outsourcing partner, you may expect more profitability, stronger outsourcing relationships, and greater customer satisfaction.
Pricing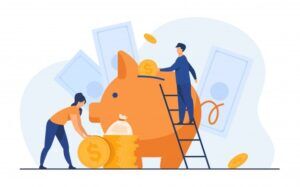 When selecting an outsourcing partner, it is essential to compare prices with those other service providers' offers. Outsourcing means that you want to get the best and desirable service at the lowest cost. Since pricing is often the primary motivator for outsourcing, having the biggest deal available is essential.
The Management Team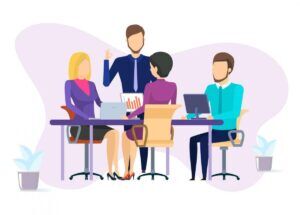 While choosing an outsourcing partner, you need to consider the experience of the outsourcing partner as per your business requirements. For example, if your outsourcing team is led by experienced management staff, you can be assured of the smooth turnaround of work and good results, which will help take your business to greater heights.
The Service Level Agreement (SLA)
SLA is a crucial document for outsourcing. While partnering with outsourcing, it should keep in mind that all important details are written in clear words; later, there should be no confusion regarding services and price.
Flexibility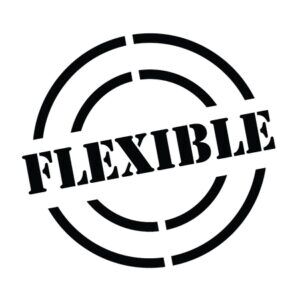 When choosing an outsourcing partner, consider whether they are rigid or flexible in their approach. The outsourcing partner should be as per your availability to understand your concern and business importance.
Communication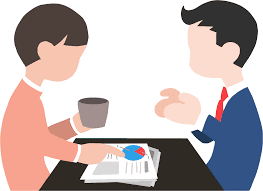 Communication is such a powerful way of doing any business that you can grow in the industry. So consider communication while choosing an outsourcing partner as the outsourcing agent should be responsible for understanding what is expected and responding to your doubts promptly. Furthermore, the outsourcing partner should be good enough to understand your business requirements in clear terms so as not to prevent the completion of your project.
Staff Resources


The outsourcing staff needs to be efficient as they can easily face the challenges in the business according to their experience because the experienced outsourcing partner will be competent enough to handle the day-to-day operations of your project efficiently and smoothly.
Reliability

It is essential for your growing business that you must visit the website of the outsourcing partner to check its reliability. And not every vital thing needs to be written in the document, so it would be great to look at the outsourcing agency website.
Stability

While choosing an outsourcing partner, it should be kept in mind how long he has been performing in the market, what is his market availability?
Culture

Before choosing an outsourcing partner, you need to know about the culture of the outsourcing agency, or they need to know about your work culture.
We believe that these important considerations will aid you in your search for an outsourcing partner.
Final word
Do you have any inquiries or concerns about outsourcing or how it works? Leave a remark in the space below to let us know. At Complere, the expert will respond to you as soon as possible.