How to estimate the time for custom integration development?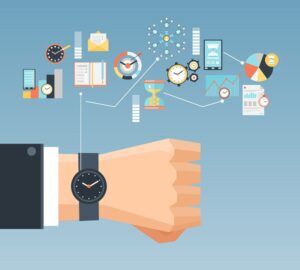 Do you want custom integration development for your business? But you don't know how to do it and what is the estimated time? Don't worry. At Complere, we are here for you to clear all your doubts effortlessly. As a result, more and more firms are choosing custom integration development over off-the-shelf alternatives in this dynamic environment, intending to deliver personalized services both internally and internationally.
Why is it important to know the time estimate for custom integration development?

Custom integration development is a time-consuming process, and the best way to avoid having to wait longer than necessary is to act when you have a clear notion of what you want and don't want in your product/software. As a result, before beginning custom integration development, make sure your objectives and criteria are clear.
How to estimate the time for custom integration development?
Of course, project completion times vary dramatically depending on the complexity and functionality of the software being developed. Complere estimates that the custom integration development could take 1-3 weeks to develop, depending on the complexity of the implementations. At Complere we follow these six steps for custom integration development:
Planning

Analysis

Design

Development and Implementation

Testing

Maintenance
What Strategic Factors while estimation planning do you have to consider?
Factors we need to consider:
Research and Technological Necessities


Have a clear understanding of the development purpose and requirements, your company goals and needs, as well as an implementation plan.
We strongly recommend that you answer the following four business questions during custom integration development:
How much time can the company devoted to explaining the development purpose?

What is the business hoping to achieve from this? In other words, what is the ultimate purpose of custom integration development?

What must be done – what are the business requirements?

What will the implementation procedure entail?
Technological Necessities –REST/SOAP/SDK, Authentication Type (basic/oAuth 2), support for bulk data, event-based webhooks, or data pooling framework
Processes for Development and Maintenance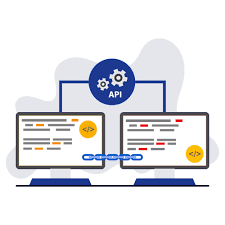 To ensure a planned and documented approach, look for a developer who follows a development process. Pose the following four questions to them:
What is the project's strategy?

What documentation will be created to ensure that the software is supported in the future?

Does the development have a change control procedure — a deliberate, documented approach to making changes?
Staff Influence
Every technology-related development has some impact on your employees. This area is sometimes referred to as "organizational change management." Whatever you call this section, keep the following in mind:
Determine the level of impact your development will have on your employees, whether it's to teach them how to use the software or merely to make them aware of it once it's been established.

Identify all employees who need training and include a training plan in the project's overall strategy.

Determine which internal groups and individuals will be affected by the development. For example, involve employees who the software will impact during the development/design phase to ensure buy-in.
After knowing the above factor, you should see the cost for custom integration development.
What is the cost of custom integration development?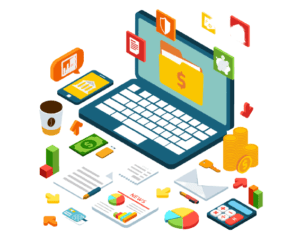 According to Complere, the typical cost of custom integration development is between $40,000 and $250,000.
Final word
Overall, make sure your custom integration development project follows a sound technique. A failure during development will make ongoing support much more complex, resulting in higher long-term expenditures.
Complere offers custom application development as well as ongoing maintenance. In addition, we assist our clients by guiding them through the planning process to create a highly tailored solution that suits their specific business requirements.