How Complere follows self-evaluation practices

It is an aspirated dream of every employee to give their best to the company they are working for. Being a multinational company itself, Complere has everything in itself which an employee wants. With a vision of positive intent and trust within clients, Complere has been named in the most advanced and unconventional tech companies worldwide. In the folklore of success, Self-evaluation has a crucial role which creates a culture of constant communication and feedback. Evaluation helps the employee to know how they have performed and excelled in their performance evaluation card.
Here are some of the evaluation practices which the employees should have in them:
Communication and Cooperation
Communication is one of the most proficient skills in the work culture. Strong interpersonal skills and communication skills are the best approaches towards clients and company partners. Employees are generally very shy and more often do not share their problems with others. With solid communication and cooperation skills, they can overcome their fear. It makes employees comfortable with each other. With honesty and clarity, team members gel up with each other more effectively.
Time management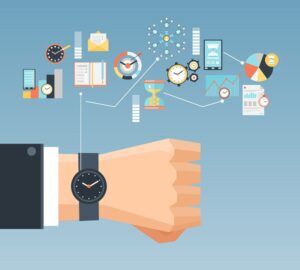 Generally, incorporating a work environment, management of time is essential for the employees as it helps you meet your deadlines at a given time and keeps you focused. For example, you have finished your assigned work despite the tight schedule.
Problem-solving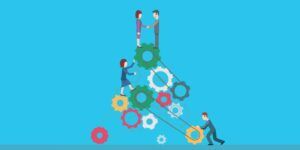 This skill is very prevalent among high authority employees because it is a skill of defining a problem that is determined by its cause. It needs to be identified and select alternative methods to implement in reviving the relationships.
Leadership
Looking after other team members, listening to their problems, and resolving them are a vital aspect of a leader. In addition, you need to have a zeal for leadership within yourself to be effective. For example, if you treat your employee with respect, equality, and perseverance, you have leadership qualities.
Creativity and innovative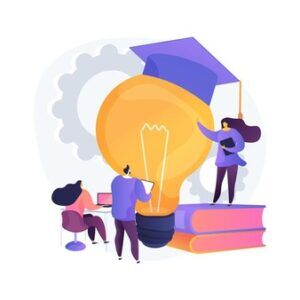 To make an impression in your self-evaluation process, you need to be proactive in your work ethics and have a more comprehensive knowledge of technologies. In a working culture, creativity and innovation of ideas are two elements that encapsulate in employees' minds, but the strict hierarchical work environment can make obstacles in people's work lives.
Attendance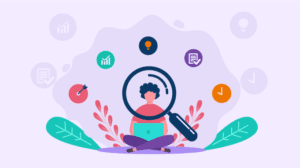 It is arguably the most pivotal and most vital virtue that an employee can enrich. From arriving on time to completing your work on time ensures productivity. The attendance appraisal process is crucial in working culture and plays a significant role in the performance evaluation card.
Interpersonal skills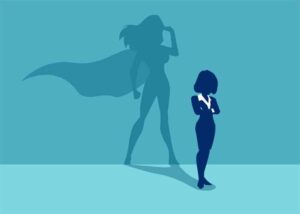 Interpersonal skills come naturally to few people, but for others, it comes with experience and intellect. Communication, active listening skills are some of the basic fundamental principles of interpersonal skills. In addition, it develops your behavior skills.
These skills and ideas help complere to follow performance evaluation and self-evaluation. For employees who lack confidence in telling their subordinates, these practices will help them regain confidence and their self-esteem in their work environment.
We believe these considerations will help you to know how self-evaluation is practiced.
Final word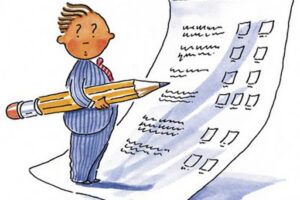 Do you have any inquiries or concerns about outsourcing or how it works? Leave a remark in the space below to let us know. At Complere, the expert will respond to you as soon as possible.