4 Ways you can implement to get the Alerts on your process failure

If you're running a process and want to know alert notification if you're facing any failure in the process, then there are some best suitable ways you can use to get the notification in real-time.
With the help of these ways, you can keep track of your process, and immediately you'll get notifications if you're facing any failure in the process.
If you're a business owner, entrepreneur, or team leader, you need to watch your team members and the process. But due to some issue in the process, you can face failure, and later, you'll get notified when you can't do anything about this issue. And that's the problem most people face; they're looking for a solution that immediately alerts them if any issue comes up.
In this article, we've 4 different ways to get notified when your process fails. And all these ways are entirely automated and help you get the alert notification immediately if any failure comes in the process.
So without wasting a second, let's see all four ways!
All these ways are completely working and help you to keep alert on your process failures.
#1 Email Notification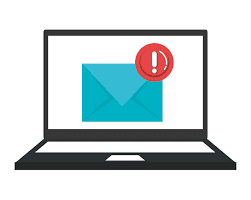 Email is one of the best ways to get notifications immediately if you're facing any failure in the process. And if you want to use Email notifications:
But, first, you need to create a scripted SMS that tells you what failure comes in the process. And you can automate your notification via many tools.
Second, target whom you want to notify if you're facing any failure in the process. Now your email notifications system is ready to use.
#2 SNS Notifications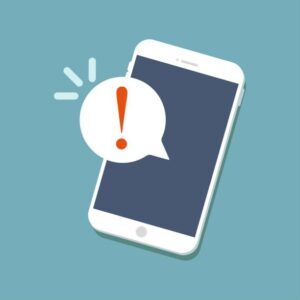 Amazon Simple notification service (SNS) will get alert notification SMS immediately on your phone via text message with this method. By using Amazon SNS, you can share notifications application to application and application to person easily.
It's a very effective way to get an alert notification because sometimes users are off their internet. Still, if they get notifications like text messages, then without any internet, they'll get notifications. Using this method is so easy, and you can set up your system quickly.
#3 SMS Notification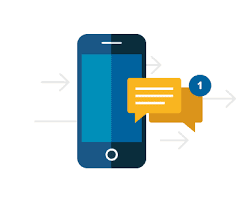 Text message open rates are higher than any other media platform because it doesn't require any internet. It's fast, easy to click, and quickly read. You don't need to log in to any medium platform to check your notification like Gmail, where you need to login first, and then you'll get details.
SMS notifications are a much better way to get notifications for failure in the process. You can share your short message immediately with anyone via SMS. And SMS is also known for its emergencies. That's why you can use this method for any failure alert notification in the process.
#4 WhatsApp Notifications
Billions of people use WhatsApp daily, whatever the reason is – personal/professional/business/chat. People are using WhatsApp actively, and this can be the best way to send any vital notification directly to your WhatsApp chat. Suppose you want to use a WhatsApp notification system to get notification. In that case, you need to create a message template to get notifications and set details where you want to set them. And that's it; you'll get notifications if you're facing any process failure.
Final Verdict
After reading this article, we hope you'll get immediate notification if you face any Process failure. That's why we've covered the 4 Best ways to get notifications, and you can pick any way as per your suitable medium for your process. So, drop your comment and let me know which method you like the most to get immediate notification if you're facing any process failures?