4 Important hacks for migration of an application from on-premise to cloud

Companies are now switching to cloud platforms. As a result, the demand for cloud environments is rapidly growing, but before switching to the cloud, what are the necessary hacks you need to know that helps you to do a successful migration to a Cloud platform.
In this article, we've covered four essential hacks for migrating applications that help you migrate successfully to the cloud. Because migration is not an easy process, you need to understand how to migrate applications to the cloud without facing any failure. And if you're ready to learn all these hacks for a successful migration, Let's Begin!
Here are four hacks for the migration of applications:
Hack#1 Assessment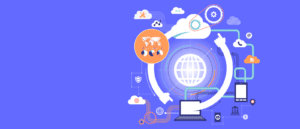 Before migrating and before planning anything to switch applications from on-premise to cloud, you need to focus on assessment because assessment is the first step in your migration to understand the application's requirements.
It would help if you did an assessment first; only then can you successfully migrate applications to the cloud. And now, if you want to do an assessment, you need to know the requirements for migration, their dependencies, and the environment. And then, you need to follow given below steps:
Build a comprehensive inventory of your apps
Now catalog your apps based on their properties and dependencies.
Train and educate your teams on cloud
Now build an experiment and proof of concept on the cloud.
Choose and prioritize your work. First, you want to migrate.
After implementing all these steps, now you know exactly what you need to migrate first, which helps you migrate more easily. That's why it's the most helpful hack.
Hack#2 Planning and Roadmap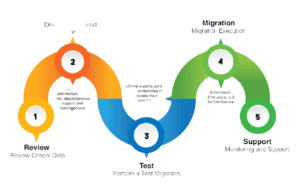 When planning and creating a roadmap for your migration, you're more explicit about your outcomes after migration. By creating a roadmap, many companies successfully migrate their application from on-premise to the cloud. And if you ignore planning and roadmap, you can face failure in migrating applications to the cloud. There are five stages of the cloud migration roadmap.
First, Align the main objectives by creating a cloud migration value proposition.
Second, develop an action plan by selecting the right vendors & negotiating successfully.
Third, prepare for an execution by migration and optimize workload placement.
Fourth, established governance while mitigating risks.
Fifth, it's time to optimize and scale by evaluating cloud footprint.
Hack#3 Migration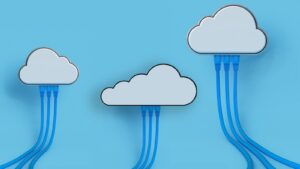 The next step after creating a plan and roadmap for your application is migration. Now you're doing the migration process and switching platforms from on-premise to cloud. With the help of the migration process, you can switch to the cloud more effectively. There are Six Rs of cloud migration available.
Hack#4 Modernization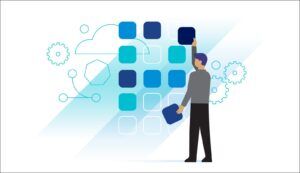 When you've done with the migration process, now it's time to modernize your application. In the modernization process, you need to modernize existing applications infrastructure, internal architecture, and features. It's an updating process to update your old existing applications to new modern changes that require, also known as legacy modernization.
Why is the migration of an application from on-premise to cloud essentially?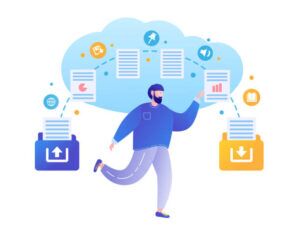 The most important reason for migrating applications to the cloud is that it helps companies reduce infrastructure costs and help businesses scale and increase. Businesses can expand their businesses with existing infrastructure and come with essential security. In addition, many giant companies like Zoom, office 365, Google drive integrate with cloud platforms and provide their services. That's why applications need to migrate from on-premise to cloud.
Final Verdict
When you know these four hacks, you can easily migrate your application from on-premise to the cloud. These four hacks are handy, and any company can implement them for their cloud migration. We hope after reading this article, you can also do your application migration successfully.