Roadmap to Solve Problem

If you want to find the solution to any problem, a roadmap is the best way to solve it because you can see a step-by-step process to solve any problem and focus on details. But many people don't know how to create a roadmap to solve any problem. If you want an exact method to create a roadmap and solve any problem, keep reading this article because we've discussed a step-by-step process to create a roadmap for any problem. After reading this article, you can create a roadmap easily and solve your problems.
Without wasting a second, Let's see the step-by-step process!
You need to follow the given steps below, and you can create a problem-solving roadmap. Let's begin!
If you're a problem solver for somebody else like clients, then you can start professionally.
Step #1: Create a Short Intro of Problem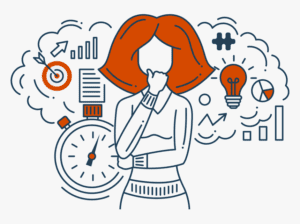 You need to note down a short intro of a complete problem so that it's easy for you and your client to understand precisely what they're facing. And make sure it's a short intro, not a long para. Else it's tough to understand by a client.
Step #2: Analyse problem in a short period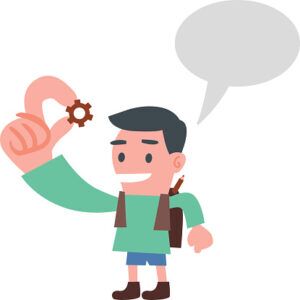 You need to think logically and analyze problems in a short time. So that you can start thinking about which problem you need to find the solution to, note down some essential things, analyze the problem and focus on points, you need to resolve.
Step #3: Break Problems into small steps
The problem is bigger until you break it into small problems, and this time you need to break that problem into small problems. So that you can focus on small problems and solve them one by one, and you can also prioritize small problems one by one and find the best solution.
Step #4: Understand and find what clients want
For this step, you need to keep asking questions to your client about their requirements, what they want precisely, vision, etc. The more you ask questions, the more you understand your client's requirements better, and based on the data you'll get from the client, you can find the best possible solutions to that problem.
Step #5: Open up your mental analysis in a professional way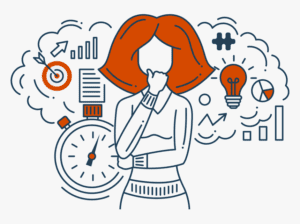 You've all the necessary details and information you need to solve the problem. Now it's your turn to open your mental analysis and start thinking professionally to solve the problem step by step. The more you think logically, the more solutions will come to your mind.
Step #6: You should know how to brief things or concepts in a short period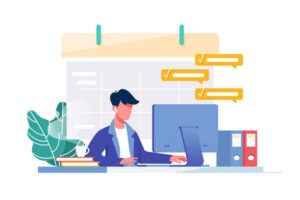 It's time to brief things in a short period because when you have a clear picture in your mind, you can find a better solution. So clear your all concepts, understand all problems, and look for the best possible solutions.
Step #7 Grab the core concepts and test it different environments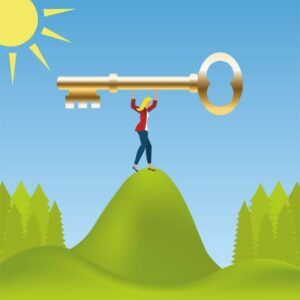 Now it's time to find the best possible solutions for your given problem. And the best way is to test it in different environments so that you'll get different results, and the closest solution is the best one.
Final Verdict:- After reading this article, we hope you can think logically and efficiently to create a Roadmap of any given problem. You need to follow these steps, and you can make a roadmap of any given problem easily. Now it's your turn to create a roadmap for any difficulty after reading this article.