Why is support essential after going live?

When you're launching an application, there are many factors to consider before the application goes live. A company works for months and years to launch their application, and they work with full effort. So, it should be perfect when it's ready to go live.
The most important factor after an application goes live, i.e., support because when customers use an application, many queries are raised. Therefore, the company should be ready to handle and resolve their queries quickly.
And if you're working on any application and soon going to make it live, then support is essential after going live. So we've covered some top reasons why support is necessary after going live.
Without wasting a second, let's Begin!
Here are some significant reasons – Why support is essential after go-live:
Reason #1 Maintenance of Application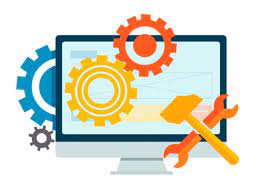 Application maintenance is necessary after going live because customers start using the application, and whenever customers raise queries, its support system helps customers resolve their queries quickly. By adding a support system, companies can focus on applications, and if customers face any issue, they can resolve and update their applications.
Reason #2 Enhance the Existing environment
When companies add a support system, it helps enhance the existing environment because now companies work according to customers' requirements and queries. So that they can deliver the best experience, better Improvements, and best support. To enhance the existing environment, support is essential when an application goes live.
Reason #3 Troubleshoot and fix any application problem immediately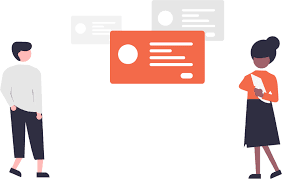 The most important factor to add support when the application goes live is understanding the application problem and resolving it quickly. When users start using an application after its live, many issues occur while using it. Customers tell their queries to the support system to immediately resolve their queries and enhance their experience. When the application goes live, the company understands where they face customer queries and fixes them immediately. In a few updates, customers use their applications without any problems.
Reason #4 Handle Urgent and Instant Request by Various users in a vibrant and demanding environment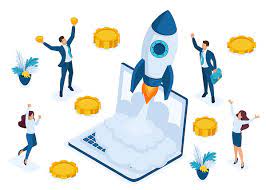 The support system is essential when the application goes live because so many customer queries and requests come to the support system, and they need to handle them quickly and resolve their queries. Some of the queries are so big and urgent that companies need to fix them immediately so that upcoming customers will not face the issue. To handle all queries and resolve them directly, a support system must be in application after its launch. Support will resolve most of the queries immediately and tackle some of the significant queries in upcoming updates.
Final Verdict
After reading this article, we hope you'll understand the importance of a support system in the application when it's going live and the benefits of having a support system. Having a support system is necessary for any application when going live because it can handle so many queries, resolve them immediately, and for significant issues, companies immediately fix it. So, if you're planning to launch your application, then a support system is necessary for you.