Every detail of the business
process you need to know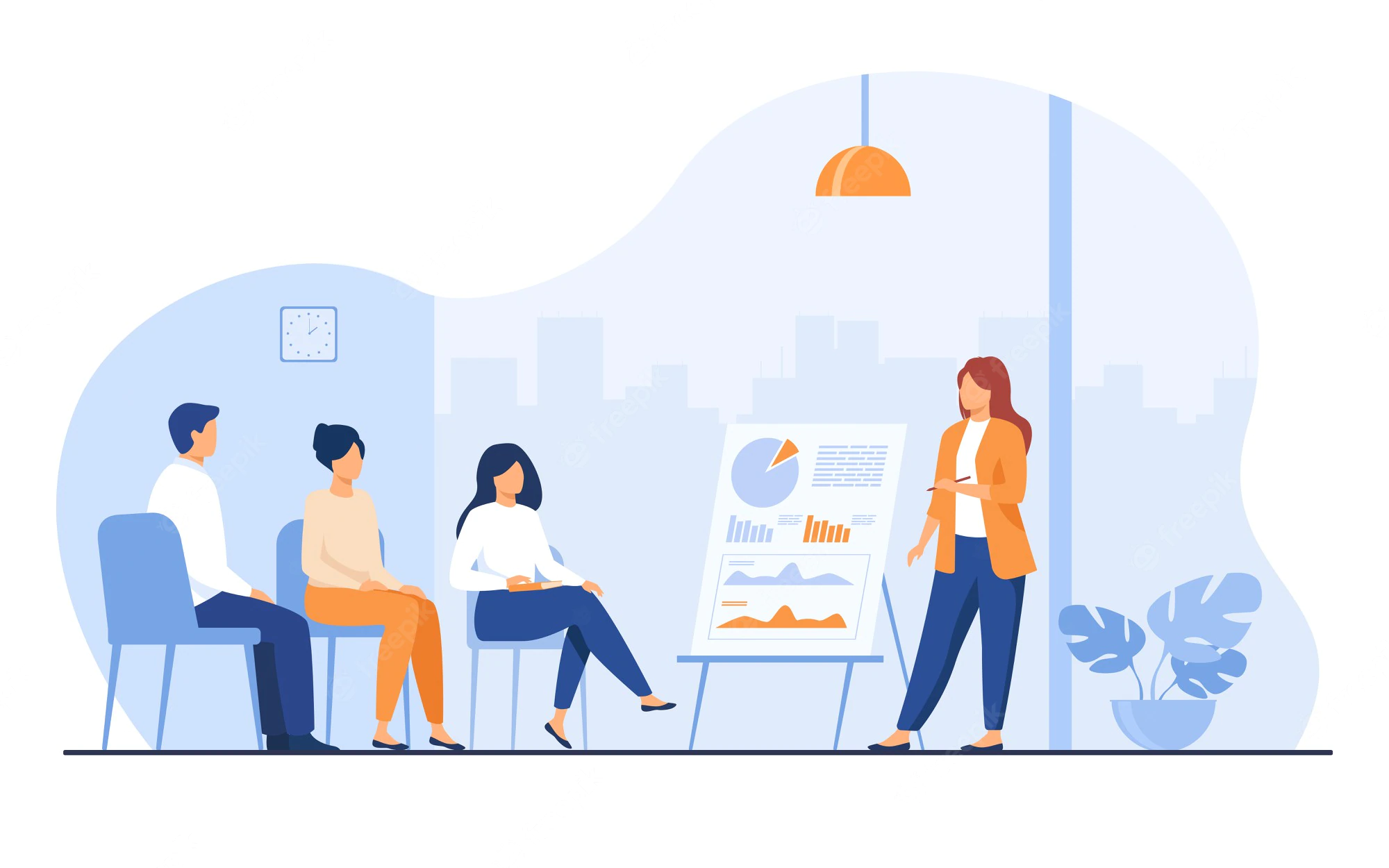 In order to effectively manage processes, an organization must connect its processes with its goals, develop and implement associated structures, and establish measurement methods that are aligned with those goals. Managers must also be trained and organized so that they can do so.

In addition to workflow automation solutions, XML languages for business procedures and ready-made ERP systems are all examples of BPM (Business Intelligence and Process Management). As a result of this, BPM stresses the software application's ability to govern the flow of processes, measure them automatically, and allow you to educate and organize managers in such a way that they can manage processes more efficiently.
Business intelligence and Process Management in order to keep them in line with its evolving goals is known as business process management (BPM). To manage a business, BPM software helps firms define the steps required, map definitions to current processes, and then simplify or optimize processes to make them more efficient. If you're familiar with the term BPM, you'll recognize it as "Business Process Improvement" (BPI).
What does it mean to say that a company has a process?
There are several ways in which companies turn information or materials into something useful in order to fulfill a promise and produce an outcome. customers, big value chains and business processes have a significant impact.
Almost every business relies on some kind of business procedure. They serve as models for a wide range of business activities, allowing various departments to collaborate with one another and with outside parties such as vendors and consumers.
Only if the business procedures of a company enable it can a corporation be flexible, efficient, and nimble. The issue is this: A lot of firms establish business processes in isolation from the other processes they interact with or don't develop business processes at all. Processes might be the result of a system's design or of the way things have always been done. Since many businesses are inhibited by their procedures, they will continue to be hindered until those processes are optimized.
Who is responsible for ensuring that the company's procedures are followed?
Figures who will play an active part in each phase of the business process are identified :-
He is responsible for the process: he is the one who plans, supervises, and oversees all of the topics involved in the activity, as well as the stages necessary to achieve the goal.
In the event of a snag in the business process, the operational manager, also known as a process manager, steps in to help smooth things over and keep things moving.
Process workers are the people who are directly involved in the process and are responsible for carrying out the various stages.
Coordinating the many activities
Various departments will be involved in the process implementation, and they must work together or independently to meet deadlines while keeping an eye on the final goal. This will necessitate a constant flow of information between the departments.
By using a number of measures, this activity can be coordinated. A good place to start is by identifying who is responsible for what in each department participating in the business process, as this will help keep things simple for everyone involved.
In addition to this, a process manager is needed to oversee the individual procedures and finish all steps of the process in Top ETL Companies in India.
Finally, it will be feasible to define a certain organizational unit in scenarios requiring synergy between a vast number of subjects or divisions.