Data Security v/s Database Security
SEPTEMBER 1, 2023 | BLOGS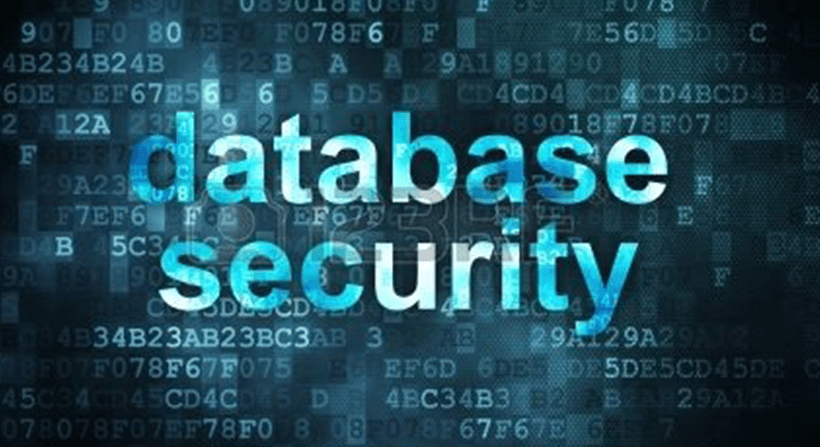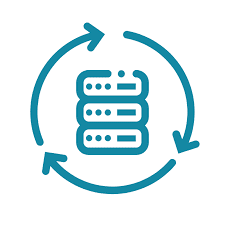 It is your prime responsibility to protect your sensitive information in this digital age. You that cyber threats are growing rapidly with the ever-increasing volume of data. You must ensure robust security measures. There are two crucial components of the security framework. One is data security and the second is database security. Both of the security frameworks work effectively even with interchangeable terms.
Both are popular for their distinct role and significance in securing your valued information. This blog will brief you on the disparities between both safeguarding frameworks. So, come on let us dive to explore more to understand data security vs database security.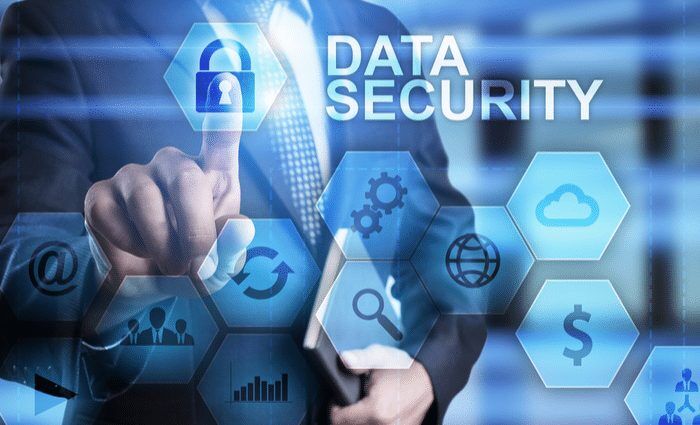 Before moving forward let us understand what exactly data security means. It is a group of implemented measures for the protection of integrity, availability and confidentiality of your valuable data. There is a wide range of practices and technologies in the group to safeguard your data. Data security effectively secures your information from unauthorized access, destruction, or disclosure. The aim of data security is to focus on your data protection, no matter where it is. So, safeguard your data wherever it is available for example in transit, stored, or in the cloud.
Why Data Security Is Important?
Just like the blood flows in your body veins to make you alive, data travels to ensure your organizational survival. In short, it is known as the lifeblood of any organization. You need to be very protective of such an important thing for your business. Your data can be available in any form like customer records, financial information, or proprietary research. The loss or compromise of sensitive data can impact with severe consequences. It can even lead to financial loss or reputational damage. Sometimes it also affects the trouble of legal repercussions. Preserve yourself from the loss of customer trust by implementing robust data security measures. Its encryption, access controls, and regular data backups play an essential role in reducing the risks to your sensitive information. According to the health insurance portability and accountability act it is highly important to give priority to your patient's personal information. So, data security is very important even from the legal aspect. Also, to gain following benefits you need to maintain data security: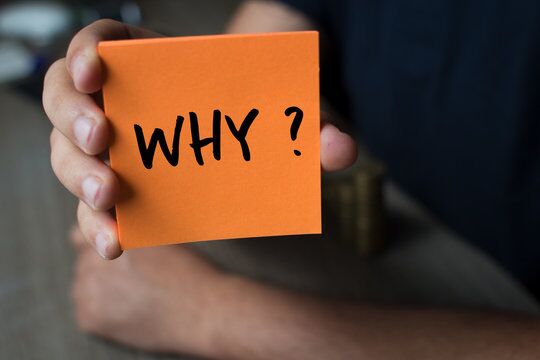 1. Integrity : Data security gives confidence that your available data is reliable and accurate. Also, it assures you that there is no risk of unjustified changes in your data. It relaxes you about your data integrity.
2. Confidentiality: Unauthorized entries with inappropriate credentials can harm your valuable data. Data security prevents such risks effectively. So, secure your data with only authorized users and their appropriate credentials to enjoy desired organizational success.
3. Availability and accessibility: Your data stored in different databases, or in transit, need to be safe, available and accessible at the time of need. Toughened data security ensures that wherever your data is, it is available and accessible at the time of need.
What is Database Security ?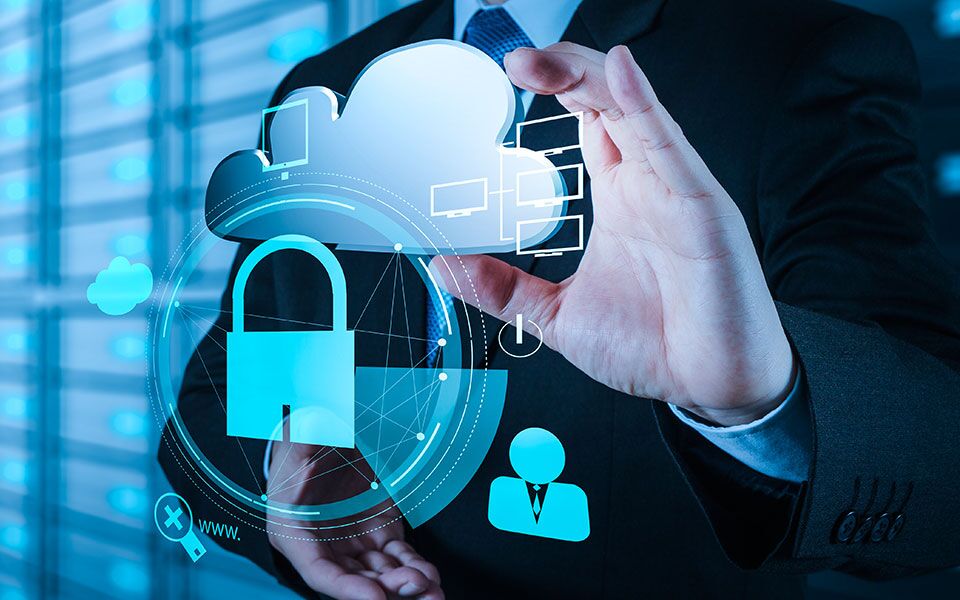 Database security is aimed at protecting your databases and their underlying infrastructure. With it, you can protect a vast amount of information stored in your database infrastructure. It allows your organization to manage and access data securely and effortlessly. Database security encompasses a wide range of measures. These measures include the following :
a. access controls
b. database user authentication
c. data encryption
d. vulnerability management, and more.
Why is Database Security important?
Just like data security, we cannot ignore the importance of database security. It focuses on securing the data hosting infrastructure and ensures only authorized users' access. Also, it manipulates the stored information. Database security implements strong access controls to prevent unauthorized individuals' access to your sensitive data. By regular monitoring, auditing, and vulnerability assessments, it identifies and mitigates potential risks to your system.
Let us handle the heavy lifting and ensure your data is safe and secure throughout the process.
The Synergy Between Data Security and Database Security : Being distinct concepts they both are interconnected somewhere. You can achieve hardcore security for your valuable information only with mutual reinforcement. Encryption and access controls are data security measures. they ensure that data remains protected. On the other hand, database security measures focus on providing a secure environment to store and manage data. Their combined approach can create a robust security framework for your organization.
Organizational data protection: Your data contains crucial details like trade info, clients and customers info. In the absence of data security there is always a risk of unauthorized access of cyber criminals. Protect your data from misuse, of this your organization data with effective data and database security.
Compliance of regulations between government and industries: By losing the purity or availability of your patient's data you can stuck into legal charges. Also, it can affect your reliability and reputation in the market. So, data security is very important for your organization to create a compliance of regulation between your industry and government.
Protection from brand erosion: Data security is a regular requirement for accurate and reliable results. Some of the practitioners do it once and forget about it. There is no means of data security practices done with irregularities. Inadequate data security practice may lead to data breaches. As result you may face the trouble of financial loss, fall in consumer trust, and brand erosion. So, eliminate these possibilities with effective data and database security.
Data security and database security are both equally important to protect your valuable information from various threats. You need the support of both in today's data-driven world to stay safe from the consequences of data breaches. Understand the disparities between data security and database security and implement them in your organization appropriately. Mitigate risks, maintain compliance, and foster a secure environment for your sensitive information with a magical combination of data security and database security.
Complere Infosystem can provide you with the best assistance in safeguarding sensitive information. The expert team of Complere can unleash the exact benefits by setting the best synergy between data security and database security. Contact us for instant help to drive success with security in your organization.
Are failing to compare, analyze, and synergize data security and database security? Give us a try and become a master in managing data security and database security for the most secured infrastructure. Request a free demo today.