For Our Clients, Which Help
Them to P.A.C.E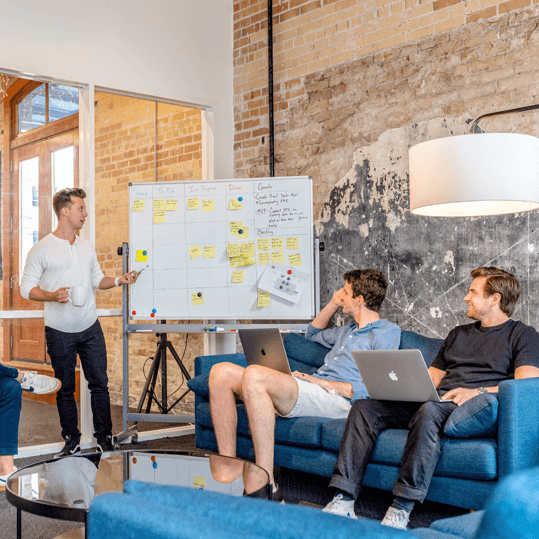 Complere Infosystem is a multinational technology support company that serves as the trusted technology partner for our clients. We are working with some of the most advanced and independent tech companies in the world.
To learn how Complere can truly help to drive your business?
To ask for a free consultation contact us today.
What value exists in you data?
What is the right answer for your business?
How do you embed data analytics into your organization?
Is insight being delivered to the right people at the right time?
Complere partners with industry-leading vendors to deliver end-to-end solutions for our clients.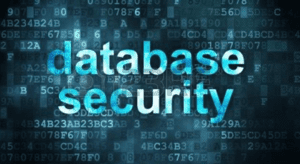 It is your prime responsibility to protect your sensitive information in this digital age. You that cyber threats are growing rapidly with the ever-increasing volume of data. You must ensure…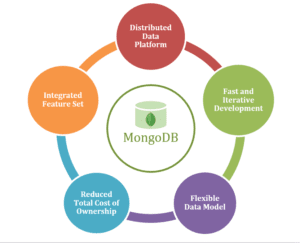 The standard of advertising technology is so high in this fast-paced world. Along with the standard you can notice the increase in challenges as well. It becomes quite tough for…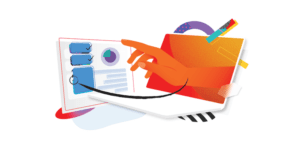 Mastering data consistency is necessary in this fast-paced world of e-commerce. It gives support to your e-commerce business as a backbone. So, ensure your data consistency to be a successful…