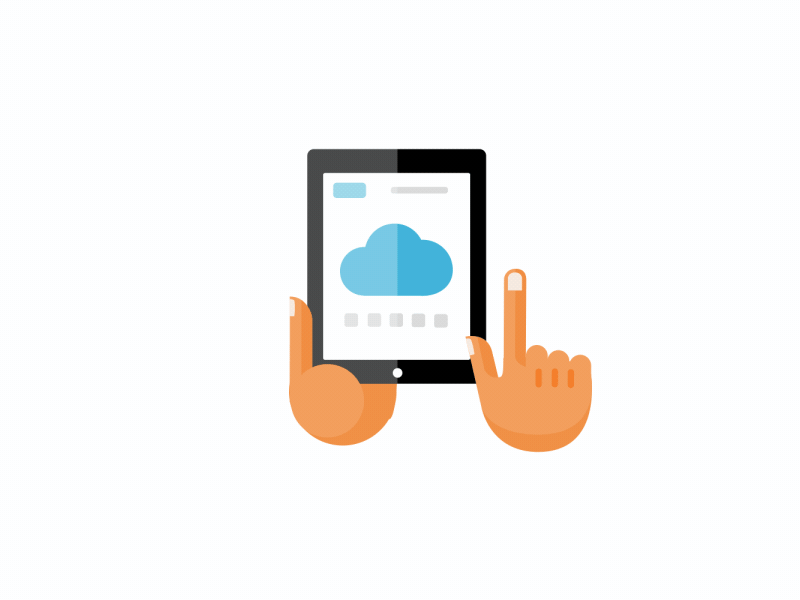 Enterprise Class Business Intelligence
Solutions
We enable companies to drive data and to improve performance by 200 times more efficiently at 10% of the cost.
Data management services are designed to safely and effectively store, organize and use the data that a business created and collected. Complere has been helping organizations to develop a sophisticated method of data management to obtain accurate, data-based reporting since 2014.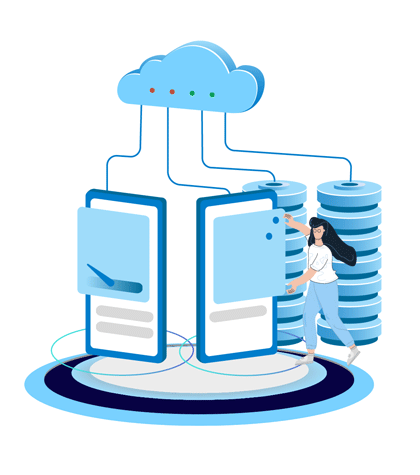 To learn how Complere can truly help to drive your business?
To ask for a free consultation contact us today.

Data Governance
Data governance strategy design for data availability, quality and security. Policies for user roles, rights, responsibilities etc., to ensure data consistency and proper usage.

Data Quality Management
Data cleansing activities to eliminate duplicated, incomplete, erroneous or obsolete data. Recommendations on and integration of additional data sources.


Master and Metadata Management
Data source assessment (both internal and external). Master and metadata regionalization and de-duplication. Standards and metrics for master and metadata quality monitoring.


Data Integration
Extract, transform, load (ETL) or extract, load, transform (ELT) setup and testing.
Data Warehousing
Data warehouse and data mart creation and implementation. Business intelligence and data analytics infrastructure design and implementation. Data migration

Data Migration
Complere data migration experts help enterprises successfully move their data to better navigate the digital landscape and create strategic solutions that deliver tangible business results.

Data Security
Security policies and standards creation and implementation. Technology stack selection to improve data security.

Data Architecture
Aligning enterprise strategy with data architecture, data architecture audit. Data warehouse and BI health check. Security and performance monitoring and assessment.
Complere partners with industry-leading vendors to deliver end-to-end solutions for our clients.
Consistency
No data contradictions within one data store and across different data stores.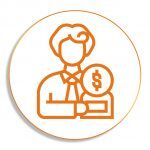 Accuracy
The information your data contains is reliable and error-free.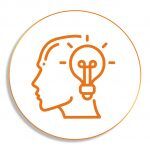 Completeness
Data is sufficient for answering your business questions.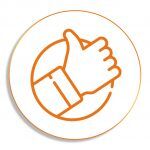 Auditability
Data is accessible and it is possible to trace the introduced changes.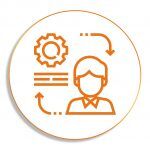 Timeliness
Data represents reality within a reasonable period of time or in accordance with the corporate standards.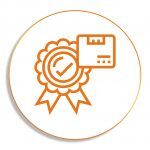 Uniqueness
A data record with specific details appears only once in a database, no data duplicates are reported.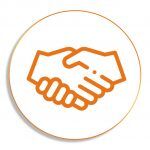 Orderliness
Data has the required format and structure.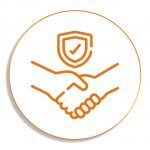 Relevance
Data hold the information which is reqiuired for the analysis